The urology department of the clinic specializes in the following areas:
1. Endourology: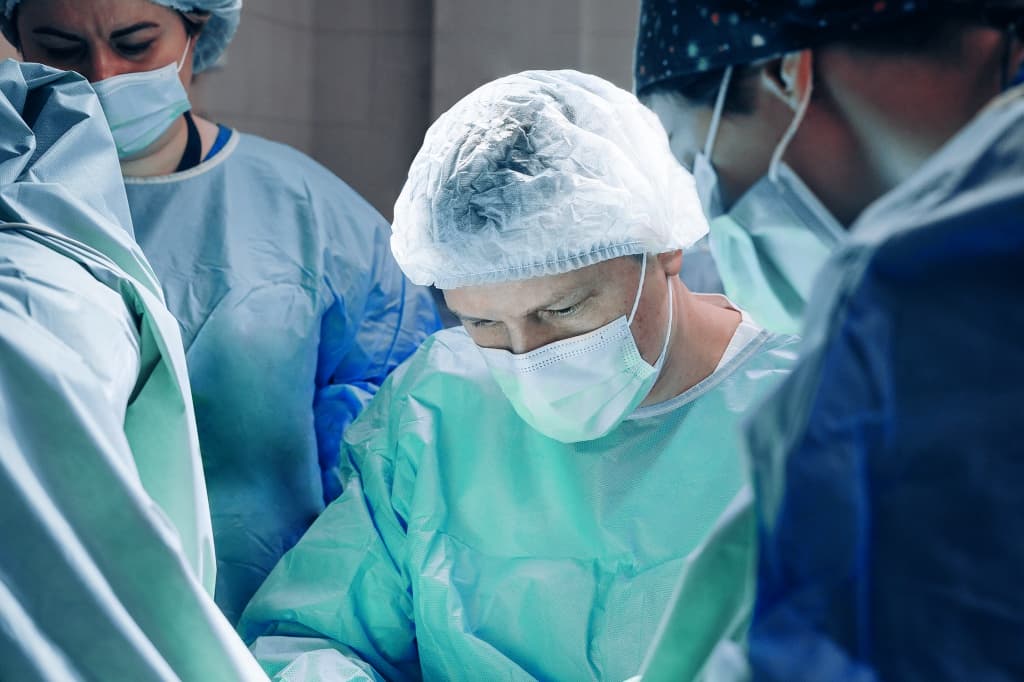 minimally invasive (transurethral, without incisions) surgical treatment of benign prostatic hyperplasia (TURP - transurethral resection, bipolar TURP, plasma vaporization, laser enucleation/resection);

transurethral operations in all kinds of stones in the urinary system (without incisions), including laser and ultrasonic lithotripsy, percutaneous surgeriy in upper urinary tract stones including complex staghorn stones;

minimally invasive treatment of renal colic;

Laparoscopy for different upper urinary tract disorders (renal cysts, renal and ureteral calculi, uretero-pelvic junction obstruction, varicocele)/
2. Urogynecology and reconstructive urology: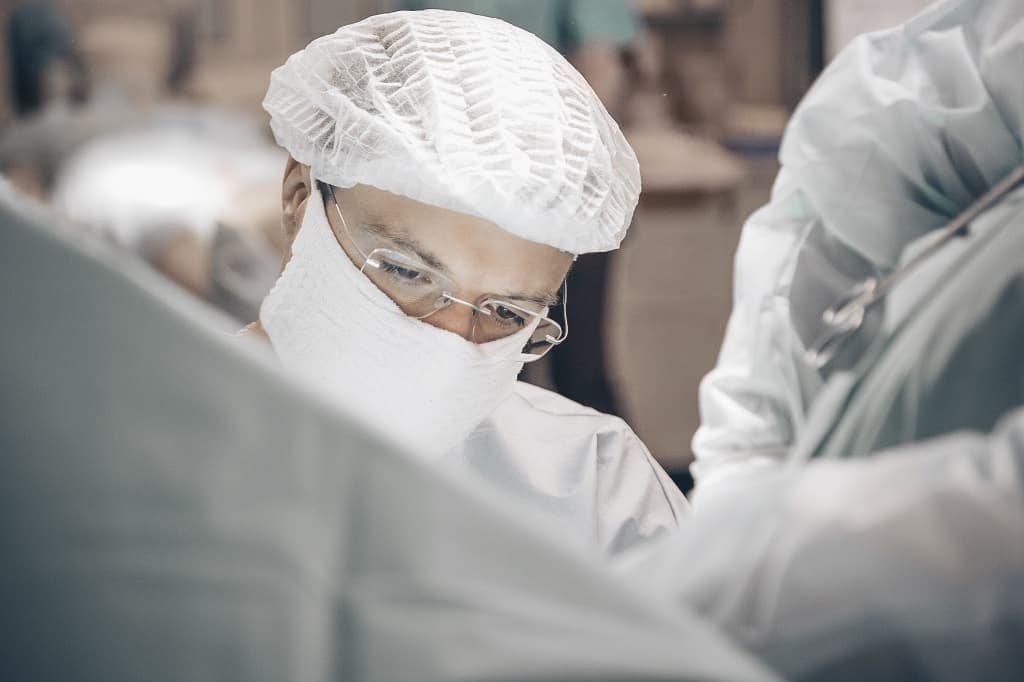 reconstructive plastic surgery for prolapse of the pelvic organs (prolapse of the vagina walls, uterus, bladder or rectum) and urinary incontinence in women and men using modern bioinert synthetic endoprosthesis: UroSling, TVT, Pelvix;

gynoplasty;

surgery of prolapse of the vagina and uterus (prolapse of the pelvic organs);

surgical treatment of urogenital fistulas, postoperative ureteric stricture, etc.
The center has all the conditions for performing a biopsy of testicle and epididymis (TESA/PESA technologies), followed by the ICSI procedure in the department of assisted reproductive treatment.
3. Oncourology:
radical and organ-preserving surgeries for kidney, prostate and bladder cancer.
4. Outpatient surgery in urology:
microsurgery of varicocele,

minimally invasive surgical treatment of phimosis, hydrocele, epididymis cysts, short frenulum, etc.